Message from Hon. President & Patron-in-Chief
Knowledge will take you to the places you want to go. Make sure that you recognize the significance of the knowledge as a part of life and what is can do for you. If the fish is taken out of the water, they would have no life. Knowledge is very similar for you.
– Padmashri Ganpat I. Patel 
  ( President & Patron-in-Chief, GUNI )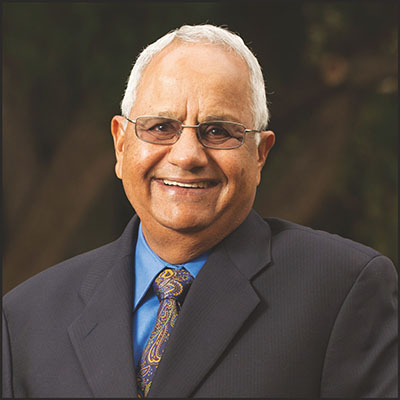 CENTRE FOR HEALTH AND APPLIED SCIENCE  (GUNI-CHAS)
GUNI-CHAS offers well-structured comprehensive B.Sc. and M.Sc. (Food Technology) and Certificate in Health, Nutrition and Dietetics course curriculum that combines the knowledge of food processing, engineering, packaging, food safety and regulation, food chemistry, food microbiology and health nutrition with quality control and management.
GUNI-CHAS also offers well-structured comprehensive M.Sc. (Pharmaceutical Analysis and Analytical Chemistry) course curriculum that combines the knowledge of Pharmaceutical Sciences, Analytical Chemistry, Pharmaceutical regulatory and clinical research.
Apply Now!!
WHY GUNI-CHAS ? KNOW THE FACTS THAT WE CREATE FOR AN ENTIRE GENERATION
"We deliver a unique and ubiquitous teaching & learning experience, in which everyone excels and works close to the institute that serves as a nurturing channel for the upcoming food technologist of future. Our facilities are well established in the area of food science and technology. GUNI-CHAS delivers the most competitive food technologist with a sense of wisdom and understanding."
Feel like Home
Make your Stay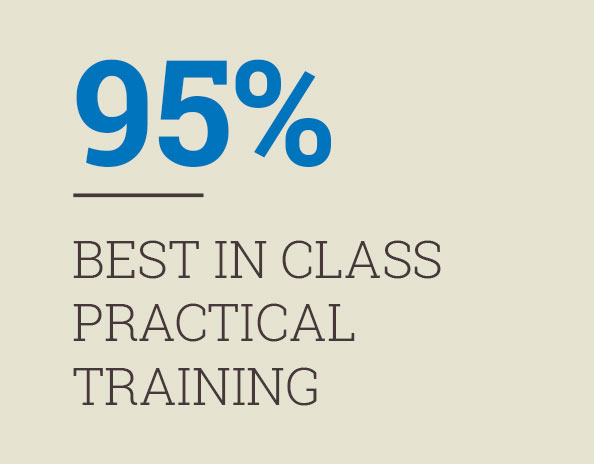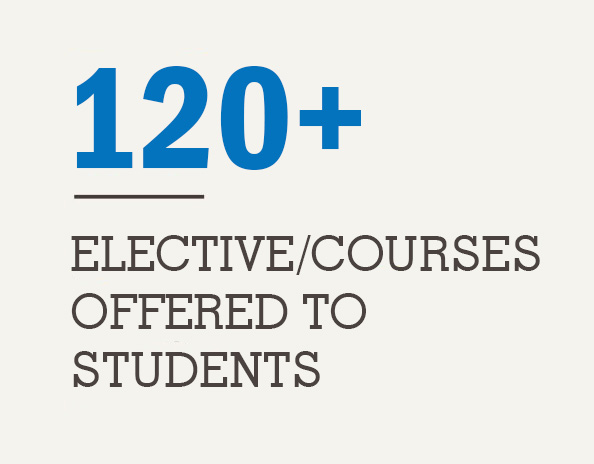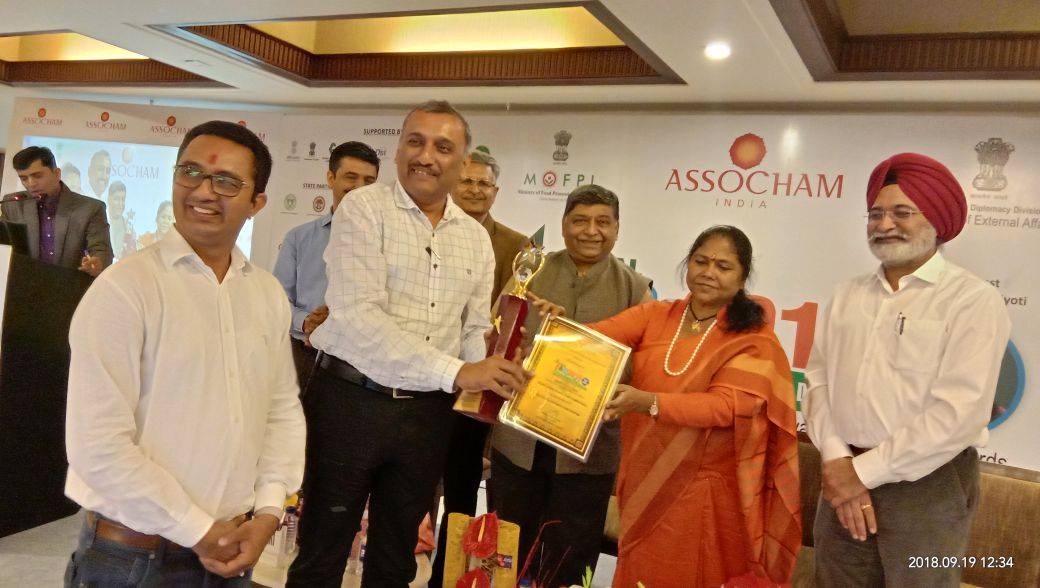 Awarded as Most Promising UG program by ASSOCHAM
GUNI-CHAS gets awarded for B.Sc. Food Technology program as Most Promising UG program in Food Technology by The Associated Chambers of Commerce of India (ASSOCHAM) during 12th Global FAD-2018 on 19th September 2018 at Ahmedabad.
The Award was received by Dr. R.K. Patel, Pro-Vice Chancellor, Ganpat University in presence of Shri Sadhvi Niranjan Jyoti, Hon. Minister of State for Food Processing Industries, Govt of India.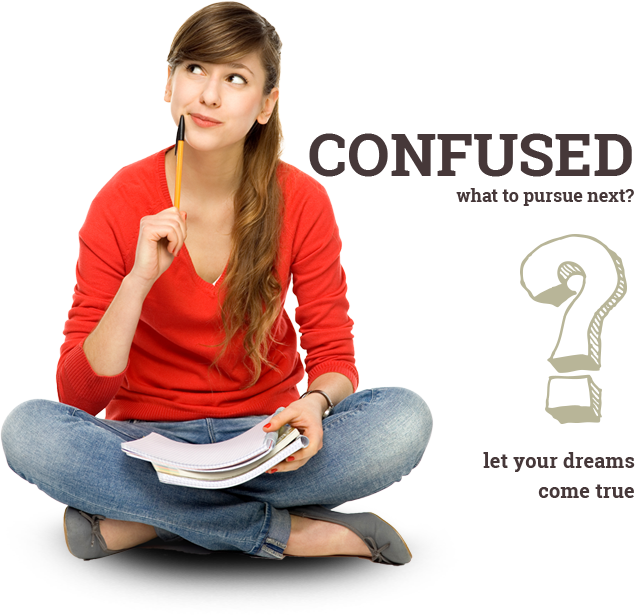 We provide the BEST Career Avenues!!!!
Get Expert consultation & know what suits you well
Are you new here? Need Help in the following area
Our Jewels
HEAR FROM THE "WINNERS" of GUNI-CHAS

JANKI JYOTISHBHAI JOSHI
I was pleasantly surprised by the beautiful campus and the quality of facilities that Ganpat University provides. Eventually the excellent pedagogy of the teachers and the amazing help I received to enhance my skill and improve my knowledge convinced me of the Excellency of Ganpat University. I will recommend this place to all the students as well as this is the place where one learns more than one can expect. The college has always provided me an opportunity to broaden my shills through the brightest academic minds.
MSc. Chemistry (Pharmaceutical analysis) Semester-II

DURGESHPURI D. GOSWAMI
I have been studying at Ganpat University for almost 4 years now. I've met many teachers with different experiences, of various backgrounds and they are all committed to nurturing me. I thank them all for making my experience so memorable. Also a big thank you to the management, who always had my back. I can say that Ganpat University has been the best choice for my education and future as it gave me such a platform to prove myself and become something I dream of.
MSc. Chemistry (Pharmaceutical analysis) Semester-II

VISHWA RAJESH SHUKLA
Department of Food Technology, CHAS, Ganpat University has provided me a great platform to excel in my career. My skills have improved a lot since I have entered the college. Ganpat University has helped me to develop a positive attitude and decision-making capacity in all aspect of my career. The faculties have helped me to a greater extent to bring out my talents and they also helped me to overcome the dilemma of surviving in this highly competitive and emerging field of Food technology. Hence, Ganpat University opens the door to success and the faculty holds it for us, we enter through the door and achieve the fruit of success.
M.Sc. Food Technology

DHRUVI FALDU
As a student of Ganpat University, I would like to share that I am very lucky to have such a platform through which I can fulfil my dream of becoming Food Inspector. Ganpat University offers a unique combination oflearning and self-development. I have got a great chance for improving my technical knowledge and skills. In Centre of Health and Applied Sciences, all the faculties have supported very well and they help us to gainthe deep knowledge. I have learnt a lot about Food Technology through practical and theory sessions. Hence, Ganpat University helps me to achieve my future dreams.
B.Sc. Food Technology SEM-II

GEETIKA POKHARNA
At Food Technology Department, CHAS, Ganpat University provide us opportunity to enhance my technical skills and research training. Since, my course explore myself for various industrial and basic science concepts, I have learned a lot of basics of research and development with the help of distinguish faculties at Centre for Health and Applied sciences at Food Technology department of Ganpat University. I would say Ganpat University has taught me a lot of basic and technical skills of Food technology. Hence, Ganpat University proved to be a very well executed precursor in my career growth.
B.Sc. Food Technology SEM-II

MENDAPARA PRINCE K.
Department of Food Technology, Centre for Health and Applied Sciences, Ganpat University is a place of learning, fun, culture, lore, literature and many such life preaching activities. Studying at the Ganpat University brought an added value to my life. It gave me an opportunity to meet different kind of people and learn a number of things. I have received a great support from faculties & other staff members. I am thankful to our faculties and other staff for providing a platform to enhance my skills and an opportunity to showcase them.
B.Sc. Food Technology SEM-II